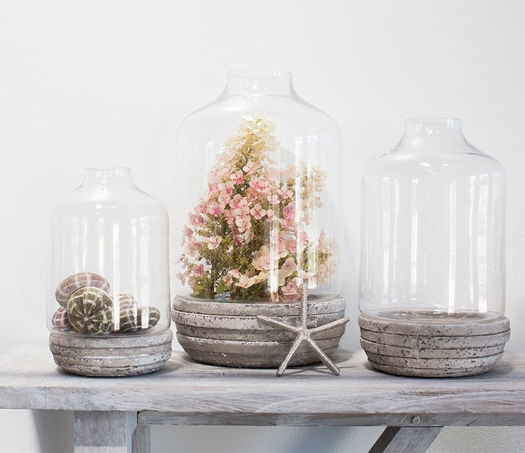 Spring Terrarium - inspiration for an off-season activity.
In Steamboat Springs, our off seasons are affectionately referred to as "Mud Season". It's a quiet time of year where the busy wave of tourism has died down and locals either vacate for greener, drier grass or withstand the gray skies and muddy patches to enjoy the silence. In this silence, interior designers also enjoy the change of pace. We actually do Spring Clean our office and homes, and revamp for the upcoming busy summer of home and garden.
In celebration of Mud Season, we encourage you to play in the mud! Or just a small amount of it, by designing and building your own terrarium. We love these DIY terrariums because you can nurture a small ecosystem with a sense of accomplishment and enjoy it for the beauty that is simplistic, natural décor. For the little ones, this off-season activity can be extremely fulfilling and a fun learning experience for the whole family.
If your mud season includes a passport to Mexico, try this simple recipe for a modern terrarium that requires no watering. While you're soaking up the sun and fun, this zero maintenance terrarium will be waiting for you back in Steamboat!
Modern Terrarium Recipe: