You may recognize me from the Rumor Designs Studio - I often spend my mornings here helping the team pick out fabric swatches and napping between design meetings.
The name is Moose. I'm a 6 month old mini golden doodle, part golden retriever but mostly poodle. I live and play in Steamboat Springs, also known as Dog Town USA and you can follow my adventures on Instagram @minimoosedoodle.
I'm not a high maintenance type of pooch but I don't mind being spoiled like the rest of us. Because of my great taste, I've been asked to put together some designer digs for dogs and cats who might enjoy the aesthetic benefits of modern design. Here are a few areas I can offer my expertise in, you can thank me later or the next time you're in our pet friendly studio.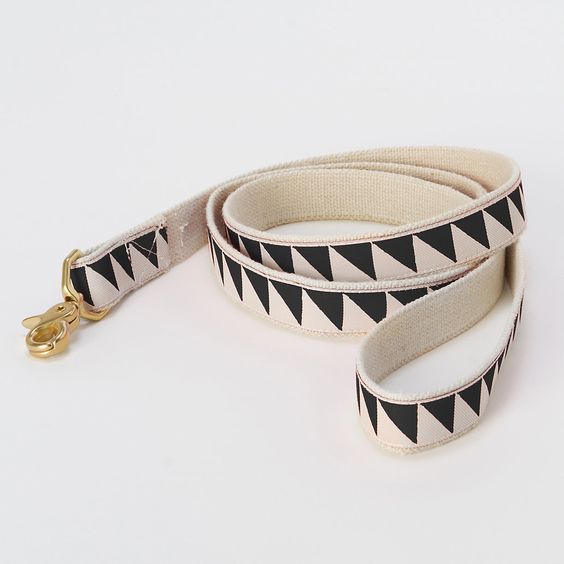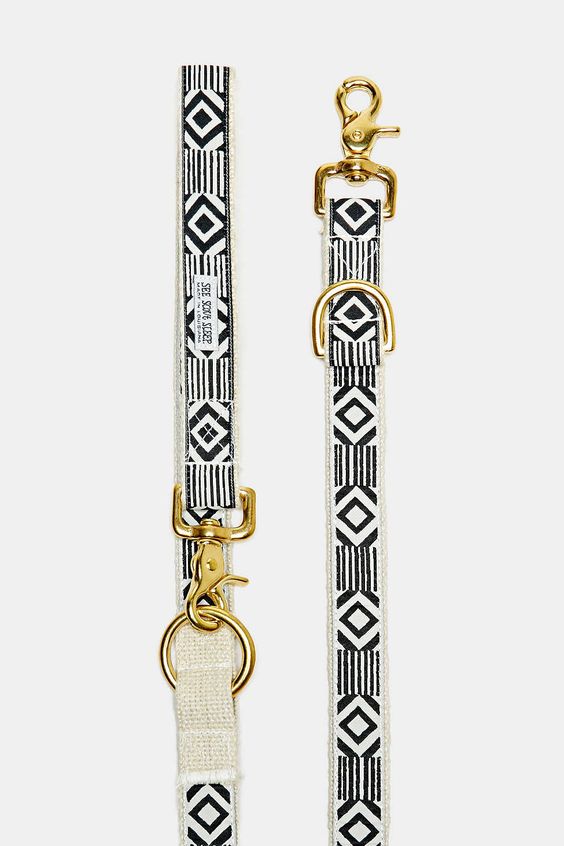 Playful Ambiance and Decor
images found on Pinterest.. follow Rumor Designs at www.pinterest.com/rumordesigns
P.S. HAPPY APRIL FOOL'S DAY!